Bahamas Tourism Information Source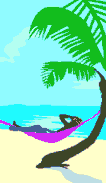 Site Map
Pick a category in The Bahamas Vacation Guide:

We are a full service Guide with help areas and special request fulfillment.
Need some general info? Try our Frequent Asked Questions
Need to ask for a specific request? Bahamas Vacation Guide Help
The Bahamas Vacation Guide offers businesses, photos, message boards, maps and/or island descriptions for Freeport/Lucaya, Grand Bahama Island, Nassau/Paradise Island, New Providence Island and the out islands including Harbour Island, Abaco, Acklins, Andros, Exuma, Long Island, Eleuthera, Spanish Wells, Mayaguana, Cat Island, Bimini, Crooked Island, San Salvador and the Berry Islands! We are where you want to go before you go to The Bahamas. With more than 300 islands, you'll never run out of Island Routes Caribbean adventures to explore in the Bahamas.
The tropical climate

The great Timeshares

Dozens of ways to play

How could someone like this . . .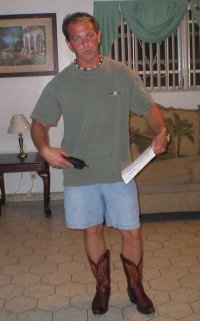 Be so lucky?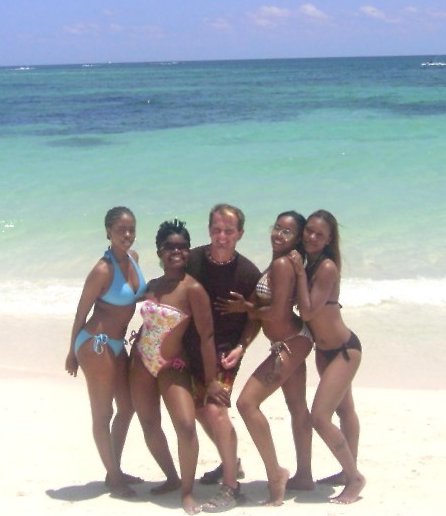 Visit the Bahamas and find out!
Want to add your business to our comprehensive service? See the Administration Page for our reasonable rates and easy terms. Or view our awards.
Can't find what you are looking for? Contact Bahamas Vacation Guide info
Bahamas Vacation Guide
Celebrating 16 years in service
December 8th 2012
---
URL: http://www.bahamasvacationguide.com
Pages Designed and Maintained by BVG Design
Questions or Comments: Bahamas Vacation Guide
Date Page Last Maintained: Thursday, January 8, 2013
Bahamas Vacation Guide Copyright © 1996 - 2013
see privacy, copyright, disclaimer & policies All Rights Reserved